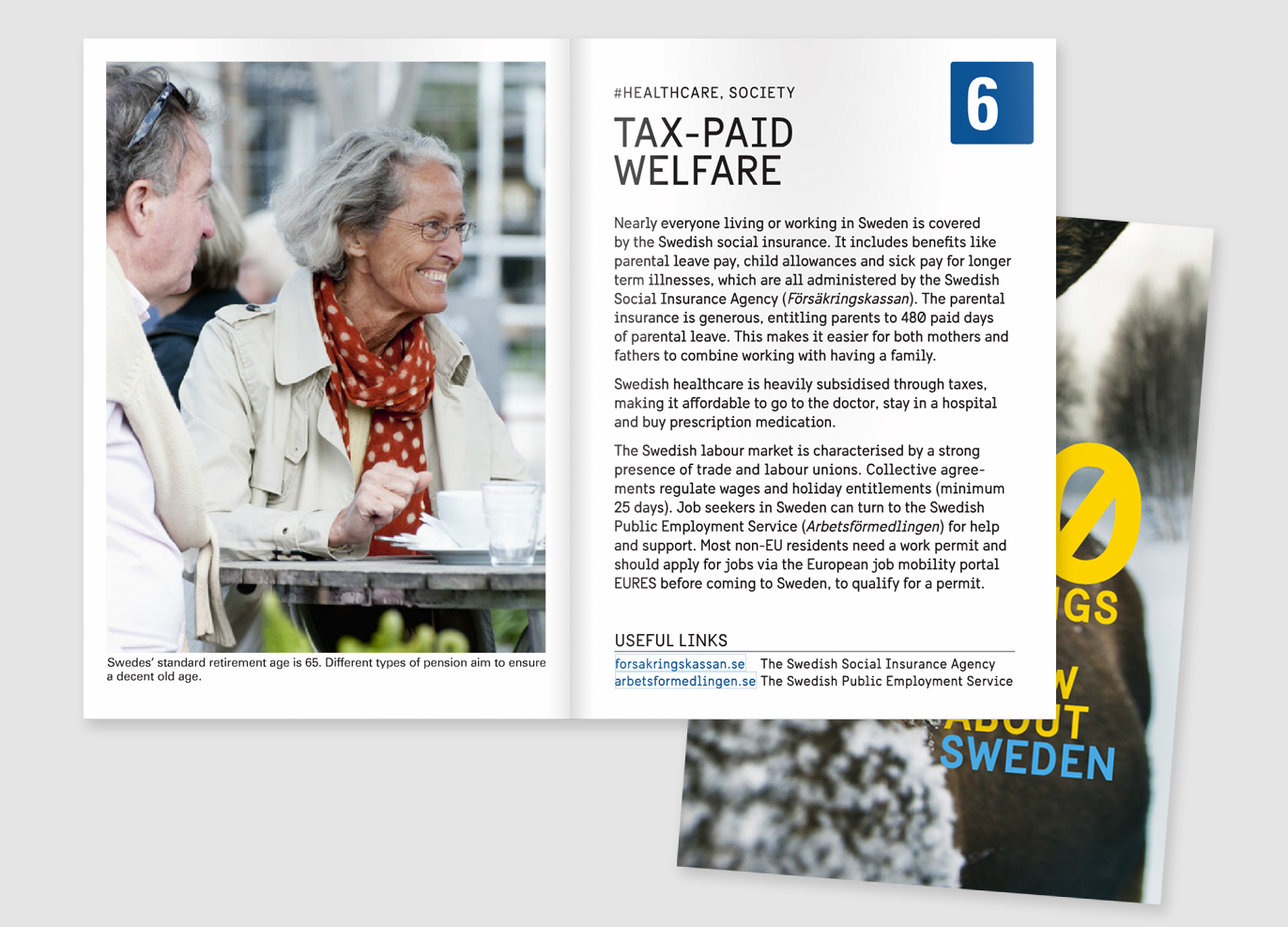 The Swedish Institute and Sweden.se
The Swedish Institute promotes Sweden around the world – Sweden.se is the official website for Sweden.
Image Bank Sweden
Helena Wahlman is one of the photographers chosen to supply images to Image Bank Sweden, whose aim is to promote Sweden and make the country visible abroad.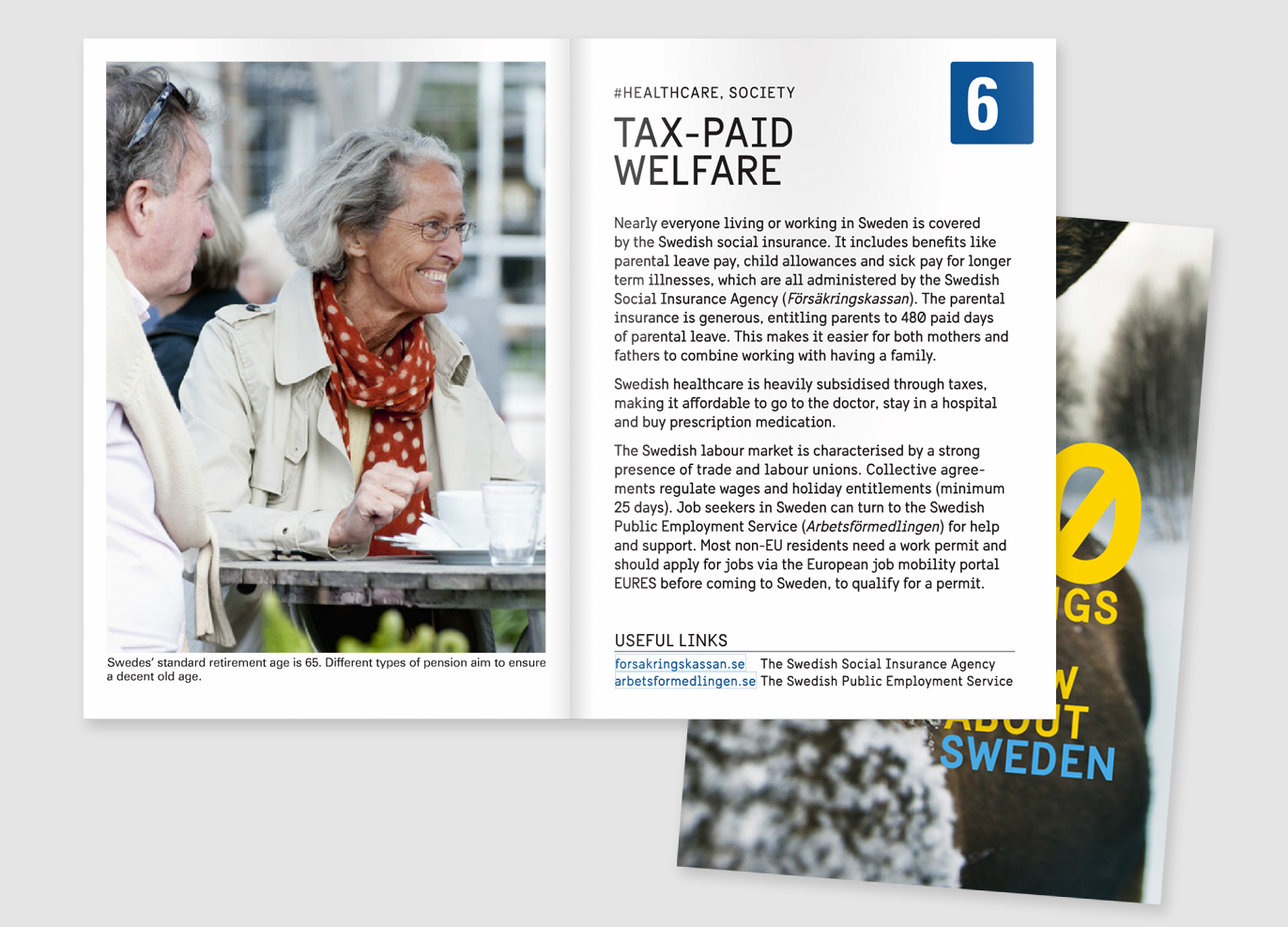 Photo blog on sweden.se
During two months Helena Wahlman was invited by the Swedish Institute to photo blog on Sweden.se, Sweden's official website. The idea was to portray everyday Swedish life to international visitors, as a contrast to the glitter of tourist publications.
Sweden.se is run by the Swedish Institute – a public agency that promotes interest and confidence in Sweden around the world. The website is a joint venture between The Swedish Government offices, The Swedish Trade Council, Invest Sweden and Visitsweden.com, Sweden's official website for tourism and travel information.